Special machinery manufacturing, engineering development and services Ltd.
Üdvözlünk a CadProduction Kft.-nél!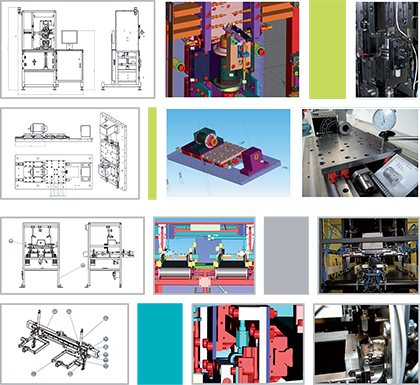 Target machine design, -Manufacturing
Assembly, sorting stations
High efficiency, low scrap rate, short return on investment
Construction of robotised production cells, with equipment and special service units Accurate, precise and manageable production process
Welding cells
Construction of welding stations, with special piece gripping and rotating equipment, expert advice
Quality control stations
Integrated measuring technology, Measuring machines, Measuring and control stations
Special production cells
Consolidated sorting, assembly, inspection and grading according to production conditions. To optimise the processes.
Equipment design, -Manufacturing
Size checking devices, moulds
Welding equipment
From simple spot welding machines to complete PLC controlled automatic synchronous rotary welding machines.
Tool design, -Manufacturing
Cold forming, sheet metal working tools
Deep-drilling tools
Cutting and bending tools
Injection moulding tools
Plastic injection moulding tools
Aluminium, magn. Injection moulding tools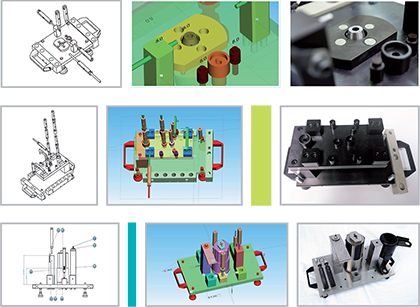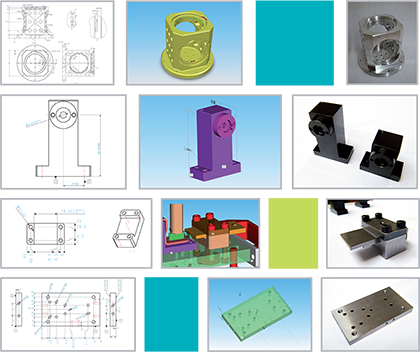 Special Needs, Custom Parts Design, Manufacturing
• Workshop truck storage equipment with special equipment,
• Special marketing presentation car, cargo equipment,
• Special small boat transport vehicle with automatic loading and unloading system,
• Other target devices, design and manufacture,
• Special manipulator gripper units,
• Construction of equipment manufacturing.
• Production of unique and small series parts,
• Manufacture of high precision special parts.